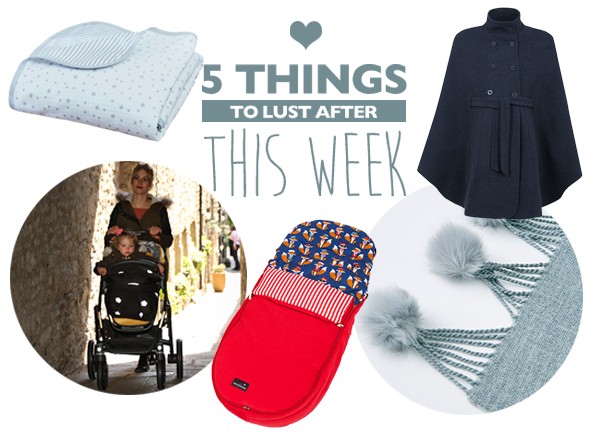 Fox Footmuffs mentioned by Mumii
We're thrilled that our Fantastic Mr Fox Footmuff was mentioned today by the team at Mumii.  A wonderful lifestyle website for modern mums it is packed full of useful information.
Betty Bramble was featured in their weekly article entitled "5 things to Lust After this Week".  A special focus on keeping mum and baby cosy in this cold weather, the team highlighted our red Fantastic Mr Fox Footmuff.  The team were quoted as saying "These guys tick all the boxes when it comes to luxury with their gorgeous footmuff" and said our footmuffs were "plush, made to last and the designs are absolutely beautiful"
Thanks Mumii, you've made our day!