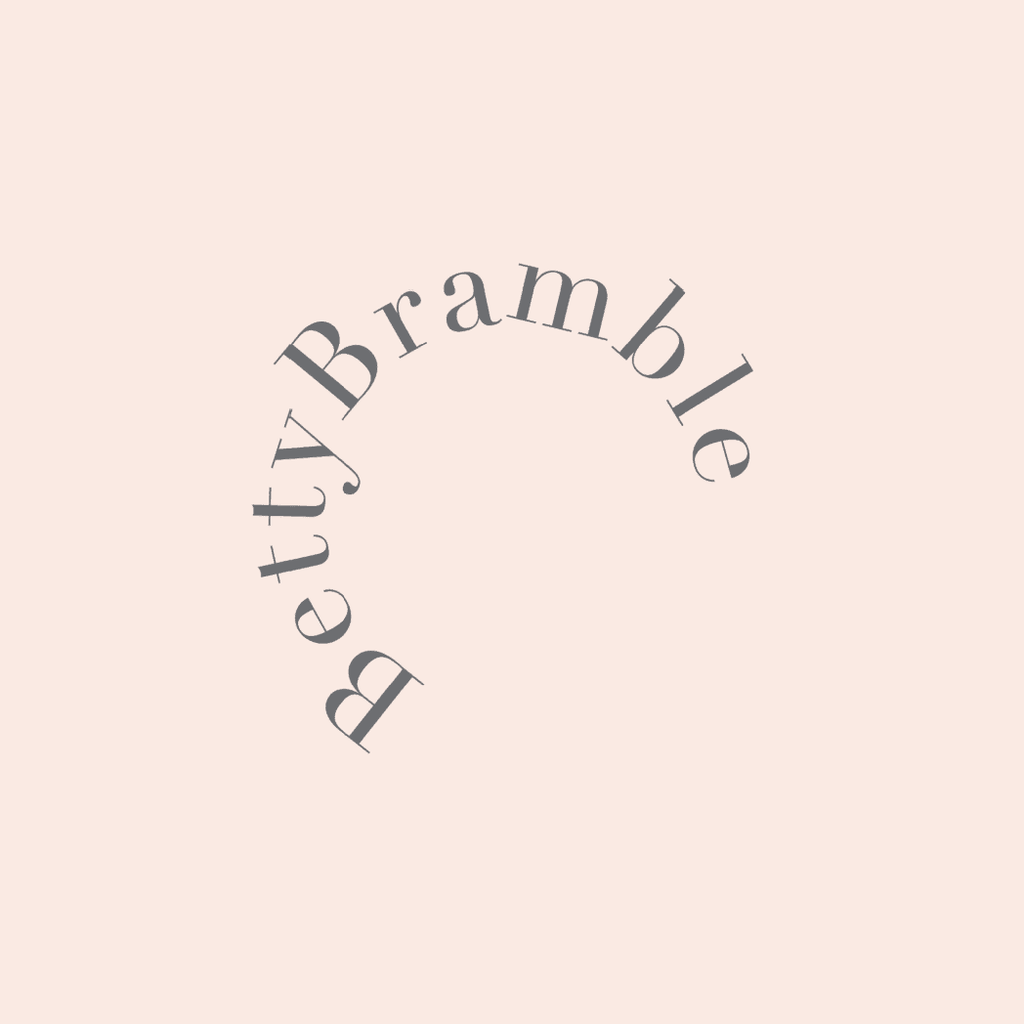 XXLARGE - Surprise Ladies T-Shirt
As an extra treat, you can also add a ladies t-shirt to your Sweatshirt Surprise Order!
Please choose the size below and we will include it in your parcel. 
You are unable to pick the colour or design, but we promise it will be a bestselling t-shirt and will not have a slogan (so it will have a star, lightning bolt or something similar).