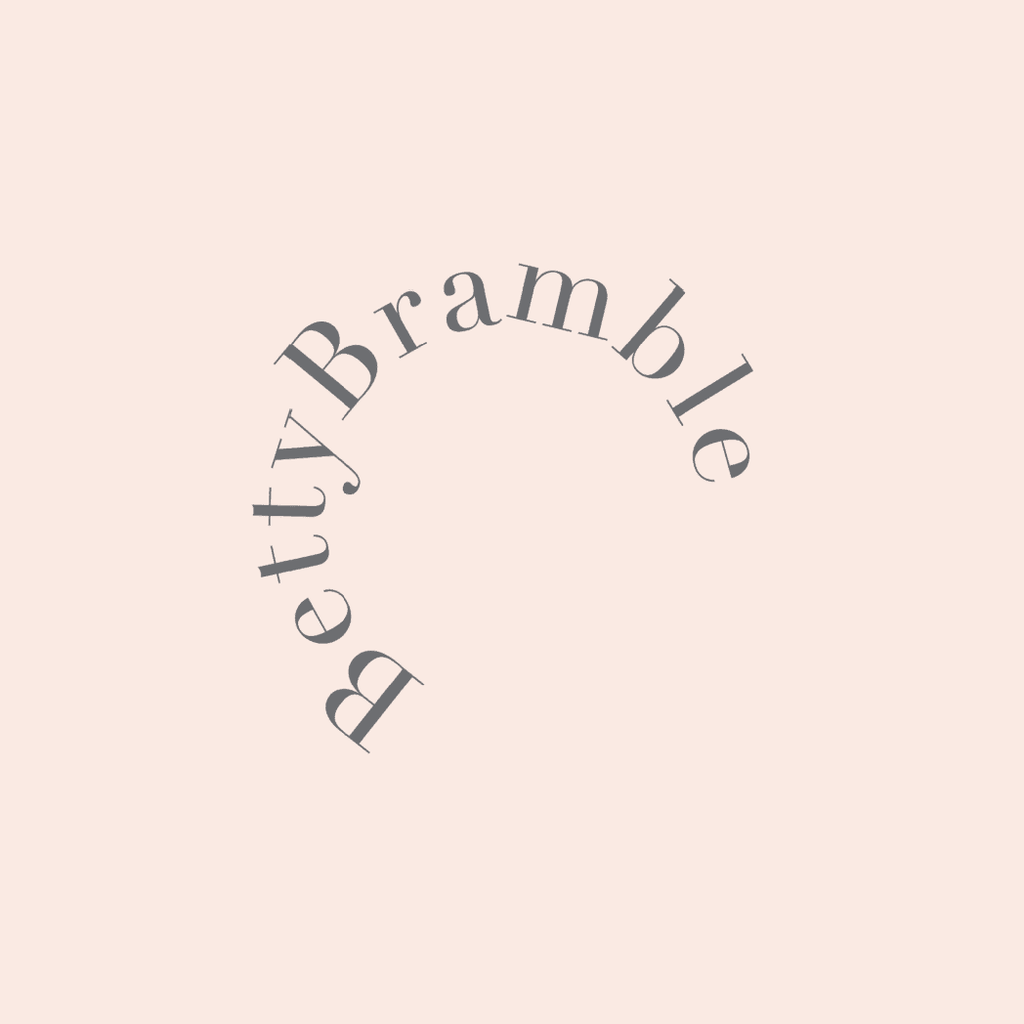 XSmall - Black - Sweatshirt Surprise
We have run out of stock for this item.
The perfect present just for you!  This mystery parcel will include a ladies sweatshirt in perfect condition.

It will feature one of our bestselling designs and will definitely be a star or lightning bolt design.  It will be in the colour and size as per the title of this product listing.
Please check sizes carefully as per our size charts here.  The easiest way to guarantee the perfect fit is to lay a favourite sweatshirt flat and compare the measurements.  
There is also an option to add a Surprise Ladies T-Shirt.  Please choose the size below and we will include it in your parcel.  You are unable to pick the colour or design of the t-shirt, but we promise it will be a bestselling design and will not have a slogan (so it will have a star, lightning bolt or something similar).
** Please note due to the nature of this offer and exceptional price the sweatshirts are non-refundable **